Yes, Reiki Energy can heal a broken heart. As we know, it is a natural energy that flows in every living being on this planet. The Reiki energy helps you find yourself, discover the divine essence that dwells deep within you, and become the best version of yourself. Reiki is a natural method of healing the body, mind, and soul. It is also called the universal energy of life, which means, above all, love, kindness, harmony, peace, and light.
Experiencing a heartbreak is one of the most painful situations once can go through in life. The human body has natural mechanisms to help in dealing with loss or heartbreak. Usually time heals everything, so they say. Reiki treatment can go a long way in alleviating heartbreak and assist and hasten the process of healing.
What is Reiki?
"Reiki is a meditative practice that promotes relaxation, reduces stress and anxiety, and promotes a positive mental state through gentle touch. Reiki self-treatment is a way to benefit from the therapy in your own home. There are 10 positions that can be done during your Reiki self-treatment." (Source: https://my.clevelandclinic.org/health/treatments/21080-reiki-self-treatment)
Reiki uses gentle touch at various strategic locations on the patient's body to provide relaxation and impart a calming effect on the patient.
Reiki is an add-on to any kind of primary treatment that the patient is undergoing and is not meant to substitute medication. In this way, Reiki complements regular treatment and speeds up healing.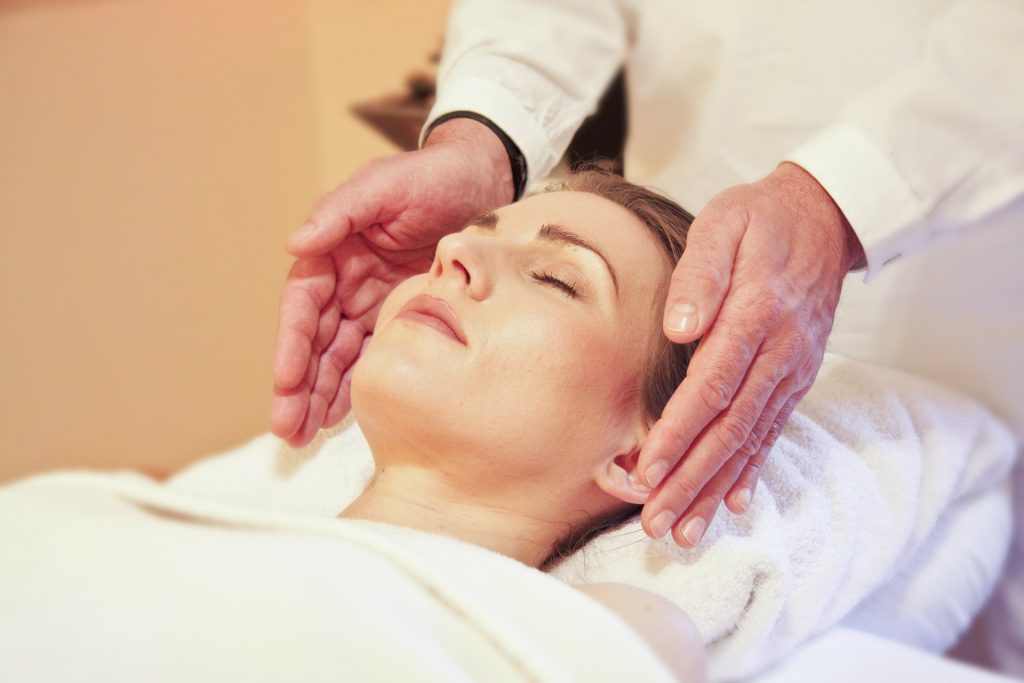 How to Heal Your Broken Heart With Reiki?
If you have a broken heart and have difficulty dealing with your emotions and thoughts, Reiki can help you release these vibrations and replace them with positive ones.
This powerful energy can heal us from anything. We have prepared some practices that will help you release the negative emotions from your body and heal that wound from your heart.
If you are a Reiki practitioner or have a therapist where you go for healing, it will be very easy to step back into your power and bring more positivity into your being. To begin your broken heart healing, the best way is to practice Ho`oponopono while letting the Reiki energy enter your whole being. This is a very powerful tool for letting go and processing what happened with you. Place your left hand on your heart space and your right hand on your belly.
Think about the person you want to let go of and think:
"I am sorry.
Please forgive me.
I love you.
Thank you." 
Repeat these words aloud three times a day for seven days, letting the energies flow in your entire being. Let the energy heal your whole being and release all the negative energies from your body. These affirmations will bring inner peace into your heart and heal your entire being from any hurts.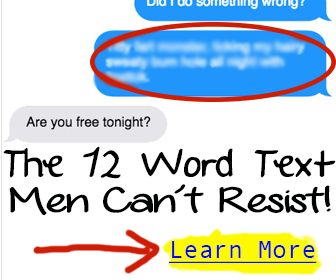 Another powerful practice that can help you heal your broken heart will Reiki is to place both hands on your heart, let the Reiki energy flow in your whole being and repeat the following words: 
"My heart is full of light and understanding. "
Repeat this ten times.
"…(the name of the person you want to let go of) `s heart is filled with light and understanding."
Repeat this ten times.
Repeat these affirmations as you let the Reiki energy heal your heart until you feel that you gained inner peace regarding that person. This will help you acknowledge what happened and accept that.
You need to understand that all the things in life happen for a reason, and they are happening to make you stronger. Nobody wants to hurt you; you have all the power inside you, and you will become the best version of yourself after healing this wound.
The most powerful healing method for a broken heart is using the Reiki symbol SHIKA-SEI-KI. This is the most potent healer for the soul.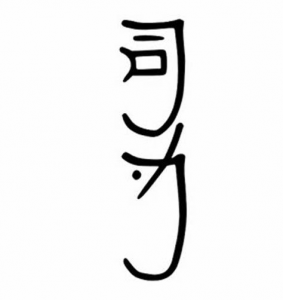 Suppose you want to heal your broken heart, use this symbol three times a day, placing it on your heart space. This symbol helps with all problems related to the heart, suffering from love affairs, divorces, separations or deaths. Applied to the Heart Chakra (in the center of your chest), it opens it to light, filling it with positive energy. It opens the door to light, compassion, and understanding. It can also be applied in the center of the room to fill the space with love and compassion. You can use this in the evening; filling your bedroom with positive energy; placing it on your heart space will heal all the wounds that caused you to suffer.
Yes, time heals all injuries but with Reiki, these injuries appeared to mend somewhat better and faster. It helps the heart to be where it should ideally be, which is a place for empathy, adoration and comprehension. Reiki heals and mellows solidified hearts. That is the power of Reiki.
The Reiki energy can heal us from anything. You just need to believe in your power to overcome any obstacle and become the best version of yourself. You came here to thrive and love, so use this energy to heal your entire body from any past hurt and wounds.
Namaste!